Latin Connection Podcast: Yuridia Talks Dream Collabs, U.S. Tour & More
Latin Connection Podcast: Yuridia
"I never thought I would have this organized tour in the U.S," Yuridia tells Billboard's Latin Connection Podcast ahead of her U.S. tour which kicks off Friday (March 3) in Chicago. But it's happening.
The Mexican singer, known for songs about heartbreak like "Ya es muy tarde" and "Cobarde," is kicking off her first U.S. tour following the release of her latest album titled, 6 -- which peaked at No. 7 on Billboard's Top Latin Albums.
We're interviewing Yuridia in Los Angeles, a special city for the singer who came to this city to audition for a reality, singing competition show in 2005. "I remember coming here all the way from Arizona with my dad and I stayed with an aunt and I remember thinking 'I can't believe I'm in L.A.' Then I went to the audition and I made it and it changed my life completely. So I do have a special connection with L.A."
When it comes to collabs, Yuridia doesn't do much and not because she doesn't want to but because she considers herself a shy person. "I don't ask people because I feel that they're going to turn me down." And if she could collaborate with anyone in the future it would be: Shakira.
Shakira, if you're listening, give Yuridia a call!
Below, check out Yuridia's interview on the Latin Connection Podcast:
Yuridia's U.S. tour dates:
March 3 - Chicago, Illinois
March 4 - Milwaukee, Wisconsin
March 5 - Houston, Texas
March 9 - San Antonio, Texas
March 10 - McAllen, Texas
March 11 - Laredo, Texas
March 31 - El Paso, Texas
April 1 - Odessa/Midland, Texas
April 2 - Dallas, Texas
April 6 - Riverside, California
April 7 - Los Angeles, California
April 8 - Sacramento, California
April 9 - San Diego, California
Griselda Flores, Billboard | 3 de marzo de 2017

Yuridia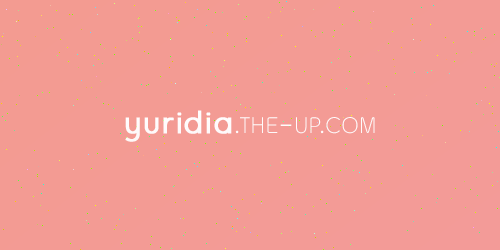 ---
Permisos de este foro:
No puedes
responder a temas en este foro.